Organic CBD tinctures with 0.0% THC.
Because you truly care about yourself and your loved ones.
Experience the CopenhagenCBD line of premium CBD products from Green Heart of Copenhagen
Shop now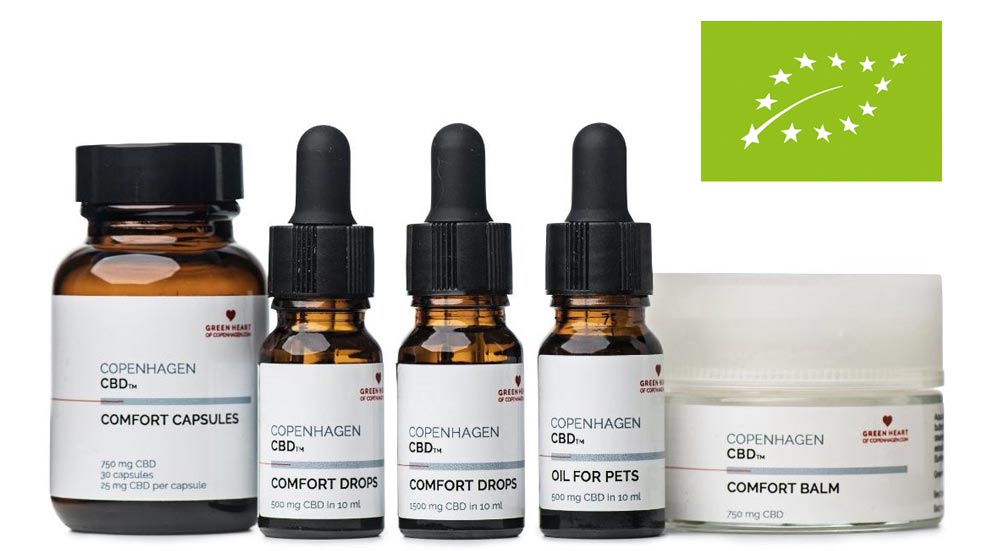 Green Heart of Copenhagen has been featured here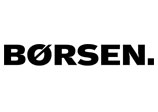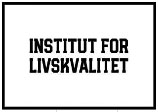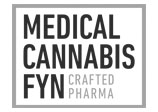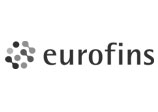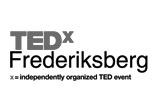 Read What Green Heart of Copenhagen Clients Are Saying About Our Products
Got Questions? We've Got Answers!
Do you have any questions about CBD products? Then we're here to help you with answers. We always want to make any and all information available to you. Every question is relevant and we're ready to help.
Simply put, we want to help everyone know the power and wonder of CBD products – as well as what to avoid.
Also, we want to help you chose the right product. That's why we always provide you with a way to get in touch with your questions.
How Do You Prefer To Communicate?
We want to give you options when it comes to communication, so you can always reach out with your questions. This is as important as offering the best CBD products on the market.
That's why we have a customer service hotline (in English and Danish) open every weekday from 9-17 at the telephone number +45 70 60 52 58.
Also, you can choose to get in touch by email, whenever you have time, at hello@greenheartofcopenhagen.com or via our social media profiles.
Finally, you can book a free counselor session directly via Calendly here!
How Green Heart of Copenhagen Was Created
It was our shared frustration with sourcing quality CBD products for our own use that resulted in creating our own product line: CopenhagenCBD.
All our CBD products are sold via our company Green Heart of Copenhagen GmbH. The very foundation of Green Heart of Copenhagen is our in-depth studies of the CBD cannabis intelligence available.
Something we want to share with you. We speak a no-nonsense language and make our findings easily available to you. Feel free to check out our CBD Library, CBD Blog, meet us personally at Events, etc.
Thank you for choosing and trusting Green Heart of Copenhagen!
Rikke & Yasmin
CBD products from Green Heart of Copenhagen
Click on the CopenhagenCBD products below to order online from our Green Heart of Copenhagen webshop
We take CBD product safety and quality very seriously!
We quickly learned that developing our own products is a lengthy process. One that takes extensive due diligence.
That's why we've opted to personally visit the fields – as well as inspect the crop and facilities – of all growers considered.
That's why you can trust that:
Our CBD products are 100% Certified organic
They contain 0.0% THC
Every batch is extra tested for your safety
Everything is verified by a Danish 3rd party lab
Our product guide is always included with all orders
Ultimately, we only partner directly with carefully selected family farms.
Money Back guarantee
We are so sure you'll be satisfied with our CBD products that we offer a money back satisfaction guarantee.
Free Shipping
You won't have to pay extra for shipping, as we provide free shipping for any product.