The Green Heart of Copenhagen Story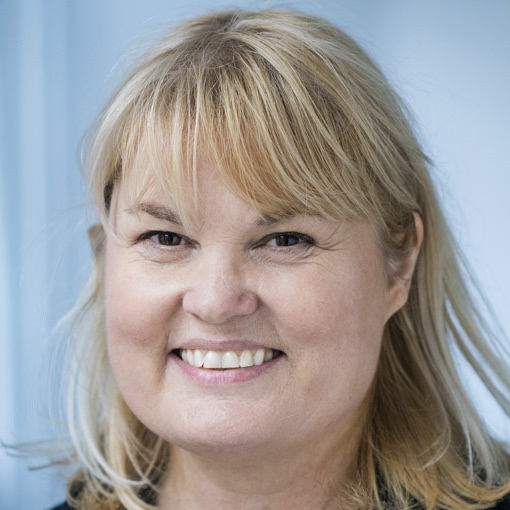 Rikke V. Stoltz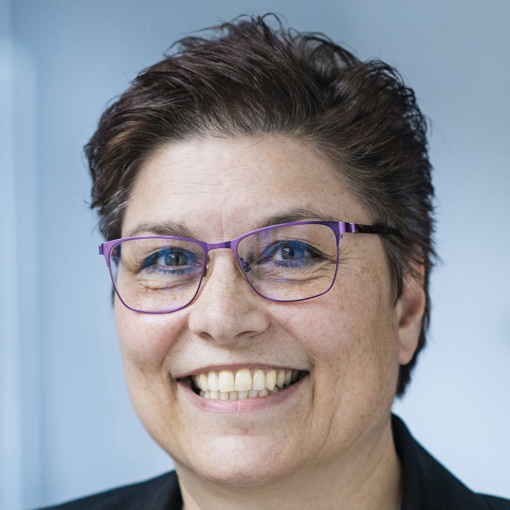 Yasmin Kristensen
Taking matters into our own hands
Our Danish Founders Rikke and Yasmin both come with strong business backgrounds.
When realizing their shared frustration with sourcing quality CBD products for their own use, they decided to take matters into their own hands. This decision became our company Green Heart of Copenhagen.
Intelligent business foundation
The foundation of Green Heart of Copenhagen is Rikke and Yasmin's in-depth studies of the CBD cannabis intelligence available.
This includes reputable research reports, books and articles. As well as a myriad of face-to-face meetings, listening to and understanding CBD user experiences.
Ethical standards
You can rest assured that our ethical standards are among the very top of the CBD industry.
We make our findings easily available to you
One of the challenges with CBD is that there is so much to learn and consider. How does one know which information is reliable and can be trusted? Separating facts from fiction is tricky. Knowledge is power and we speak a no-nonsense language.
We also make our findings easily available to you. Feel free to check out our CBD Library, CBD Blog, meet us personally at Events, etc.
Extensive due-dilligence
Developing our own products is a lengthy process and takes extensive due-dilligence.
Rikke and Yasmin for example personally visit the fields and inspect the crop and facilities of all growers considered. We partner only directly with carefully selected family farms.
Our CopenhagenCBD products are:
Broad Spectrum premium quality which contains 0.0 % THC (our products will NOT make you high)
Extra tested and verified by a Danish 3rd party lab to ensure that you are getting a safe, potent product that contains exactly what it's supposed to
100 % organic
Free Shipping & Money Back guarantee
We are so sure you'll be satisfied with our products that we offer a money back satisfaction guarantee.
You also won't have to pay extra for shipping, as we provide free shipping for any product.
Warmly welcome
Let's work together and help each other with making quality CBD products available for all.

Our signature product brand is CopenhagenCBD
We currently offer three type of CBD products:
 
Comfort Drops
Comfort Capsules
Comfort Salve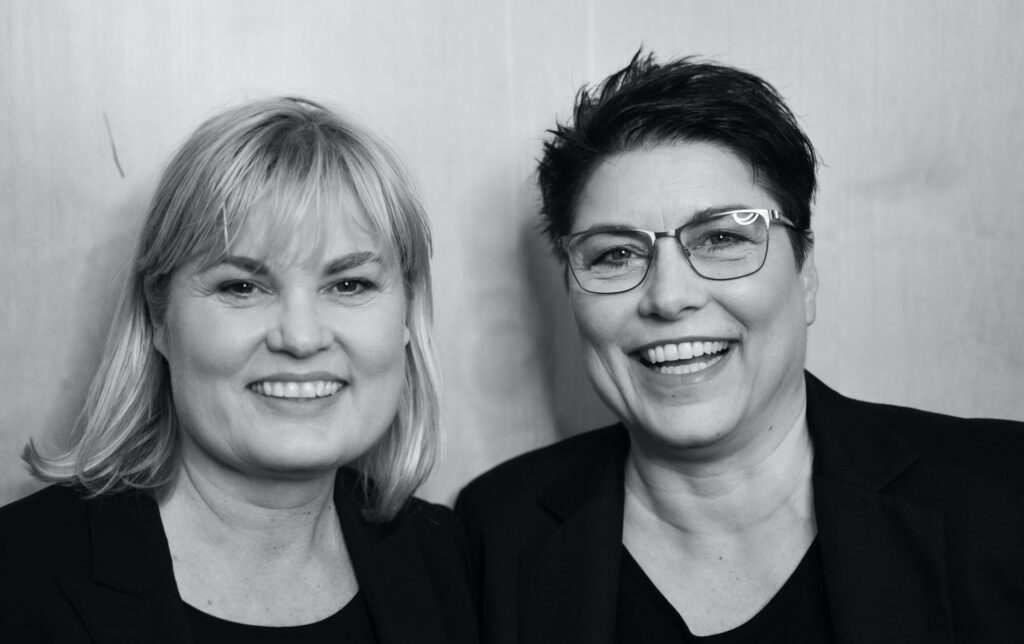 Rikke V. Stoltz &
Yasmin Kristensen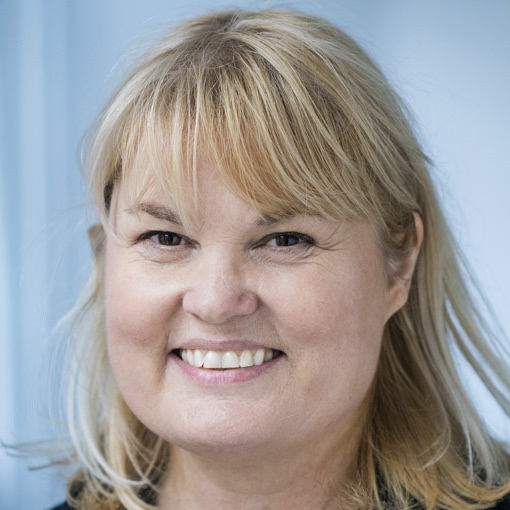 Rikke V. Stoltz
CEO & Director
Ms. Rikke V. Stoltz has a corporate background from the A. P. Moller Maersk group where she held several positions with considerable bottom line responsibility. Her tenure there included expatriations to Brazil and Switzerland.
She was responsible for setting up the Operational activities in South America a USD multi billion investment.
Rikke is an experienced and successful entrepreneur and have worked with start-up companies since 2002.
2009 Partner and Investor in Blue Ocean Ships, now Swire Blue Ocean. Rikke oversaw the design and development of the world's largest windfarm installation vessels.
Rikke has completed advanced business programs at the Swiss-based International Institute for Management Development (IMD)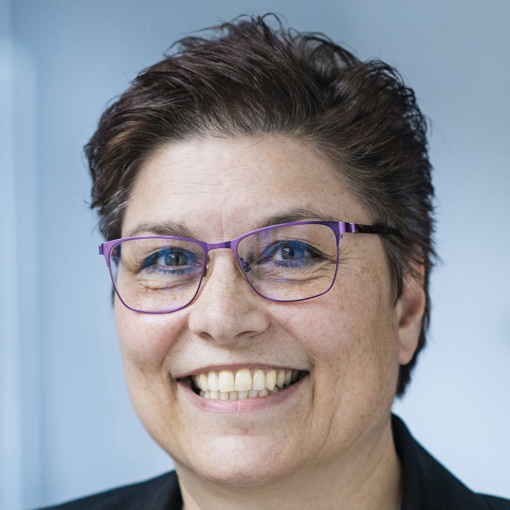 Yasmin Kristensen
COO & Director
Ms. Yasmin Kristensen has gained over 25 years of experienced in the shipping industry through her international career with A. P. Moller Maersk
She has held functional and operational ledershiproles with Maersk in Denmark, The Netherlands, United Kindom, United States and Malaysia.
Yasmin held the position as CIO for 7 years at the largest terminal in Malaysia Port of Tanjung Pelepas.
Before joining Green Heart of Copenhagen as COO, Yasmin fought Money Laundering through leadership positions at Danske Bank. The largest financial institution in Denmark.
Yasmin has completed an advanced management program at ESADE and is a PMP certified project leader.



We'd love to hear from you!
Email us below or give us a call on +45 70 60 52 58