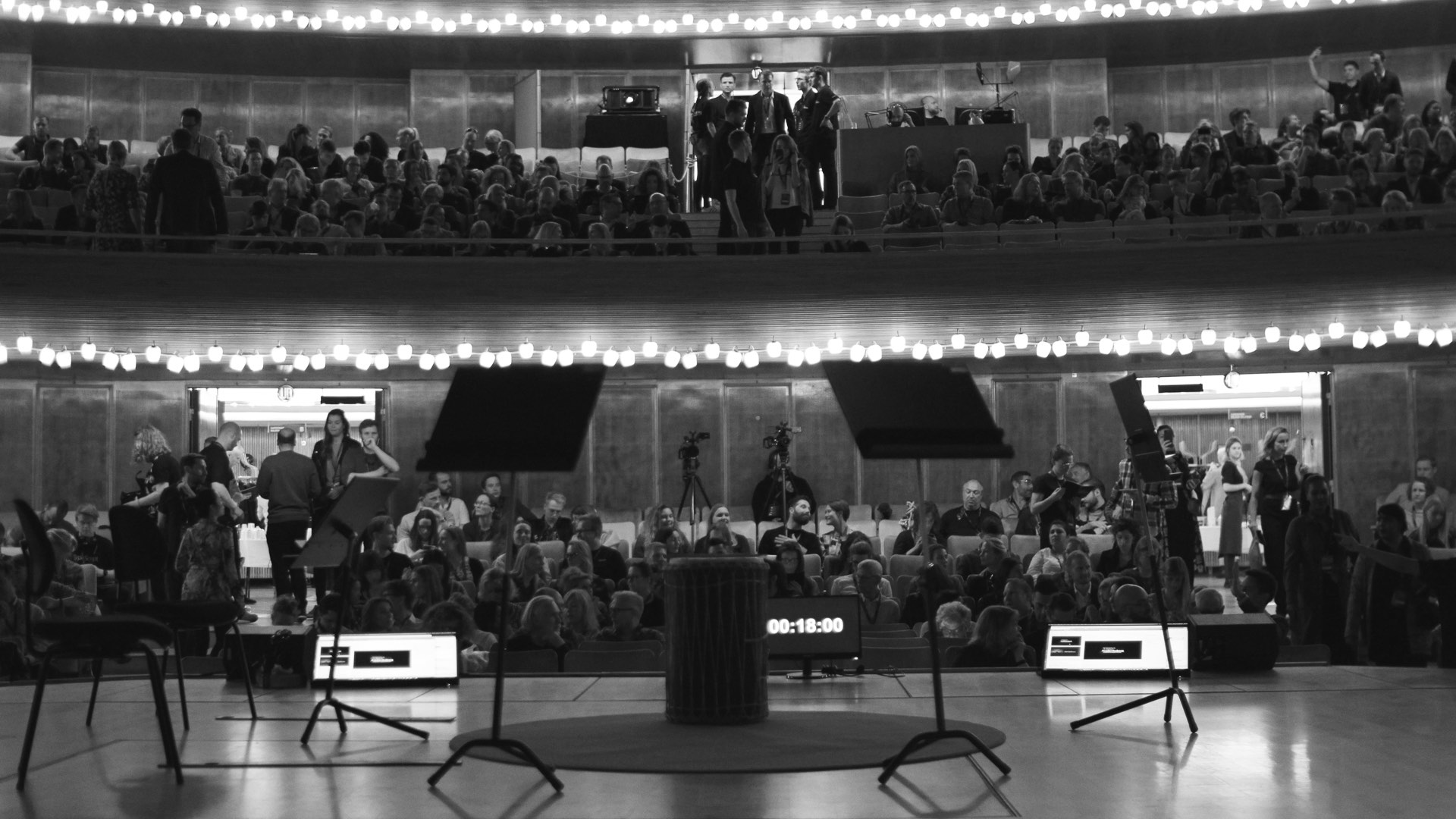 At our CopenhagenCBD Talks event, live Talks and videos combine to spark deep discussion and connection in our CBD community. 
This is a unique opportunity to connect with key industry stakeholders and access a curated program of talks and debate.
(Please note that this is a pure knowledge sharing event in English and with absolutely no physical CBD product sales).