Partner with us
Join our movement to make quality CBD available for all. 100 % organic & analyzed by our independent lab in Copenhagen. This is cannabis CBD that you can trust and which will NOT make you high.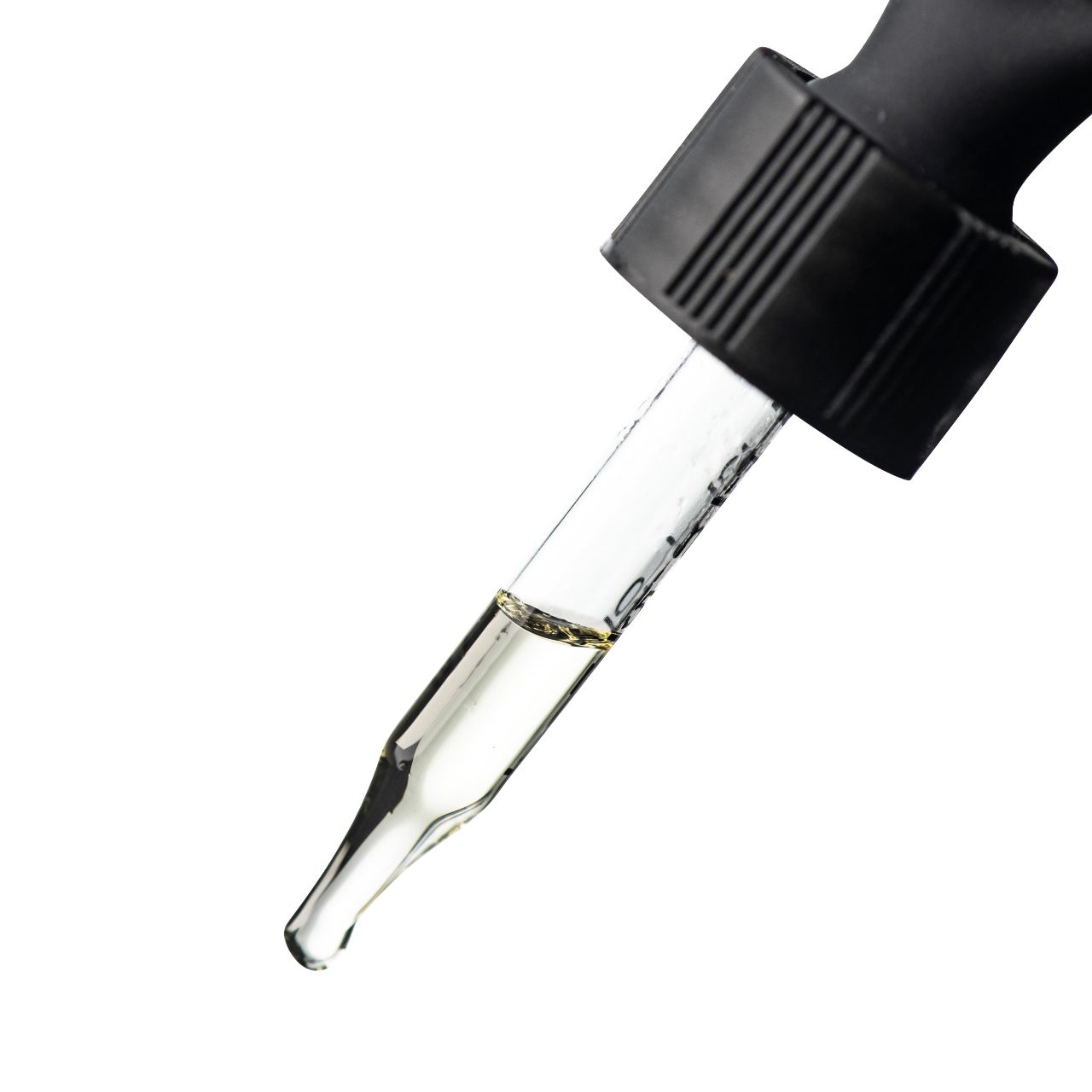 Events
Please find the link to scheduled events right here. If you would like us to speak at YOUR event please let us know.
Crowdfunding
Do you wish to influence which CBD products are made available? Then help us help you. Let's work together.
Sponsor
The CopenhagenCBD Talks is our highly curated event of talks and debate. Sponsorships bring down participation ticket costs.  
Ambassador
If you want to join our cause and become one of our important brand ambassadors we would like to hear from you.